Last week we were lucky enough to enjoy an extraordinary gastronomic event. Under the roof of the magnificent Four Seasons Hotel, Brugal 1888 -the brand's gastronomic rum- made us happy at the dinner led by four master chefs: Rafa Zafra from Estimar restaurant, Dani García, chef of Dani García Group, Fernando Canales from large Etxanobe restaurant and María José San Román from El Monastrell restaurant in Alicante. excuse? Great menu paired with cocktails of this limited edition rum We were able to enjoy it and of course… The most demanding palates can also enjoy it.
Madrid has been the starting point of this gastronomic route. Although yes, it is necessary to visit all the restaurants in order to enjoy the menu that we can try first hand. we can eat the suggestions of the chefs in their own restaurants.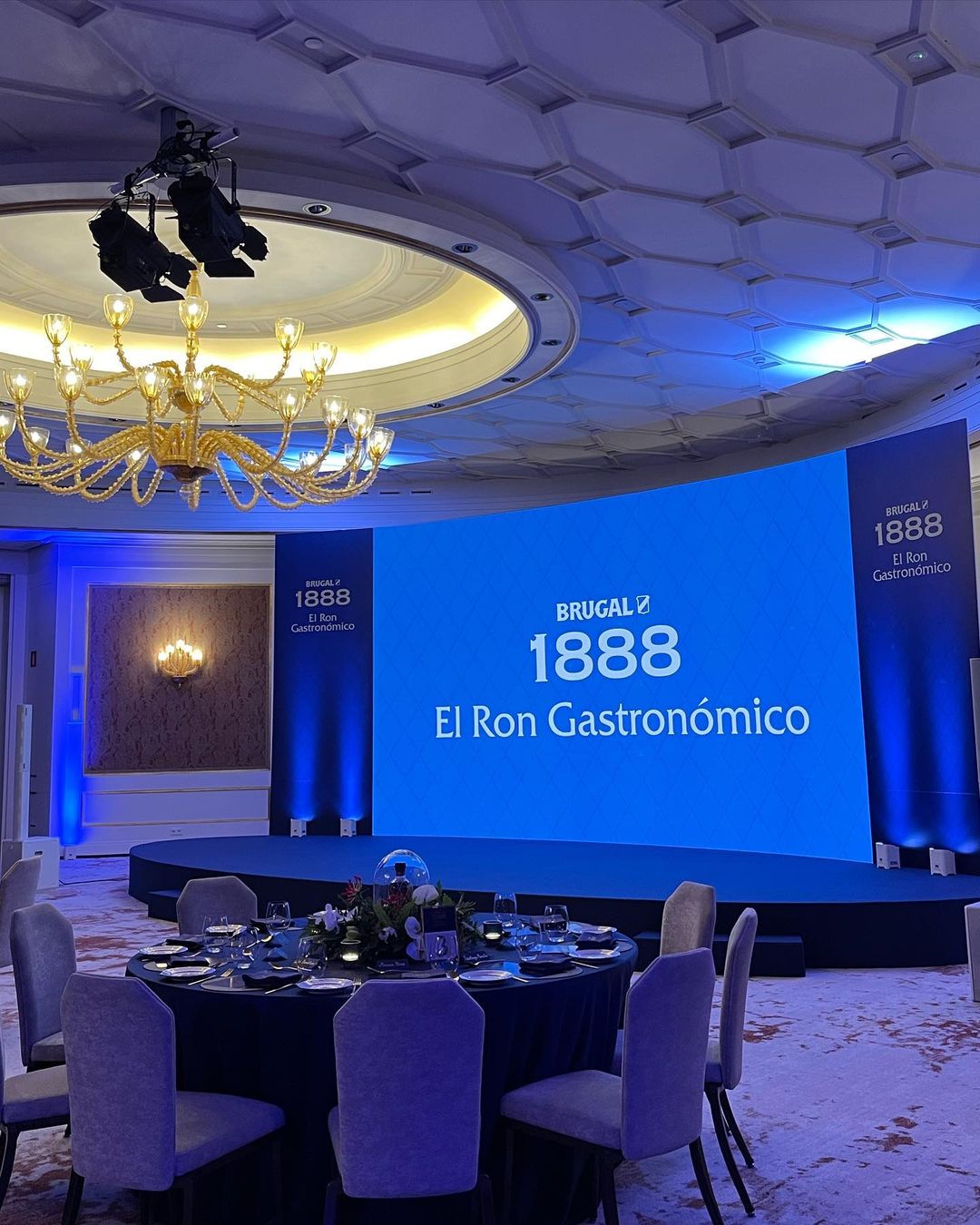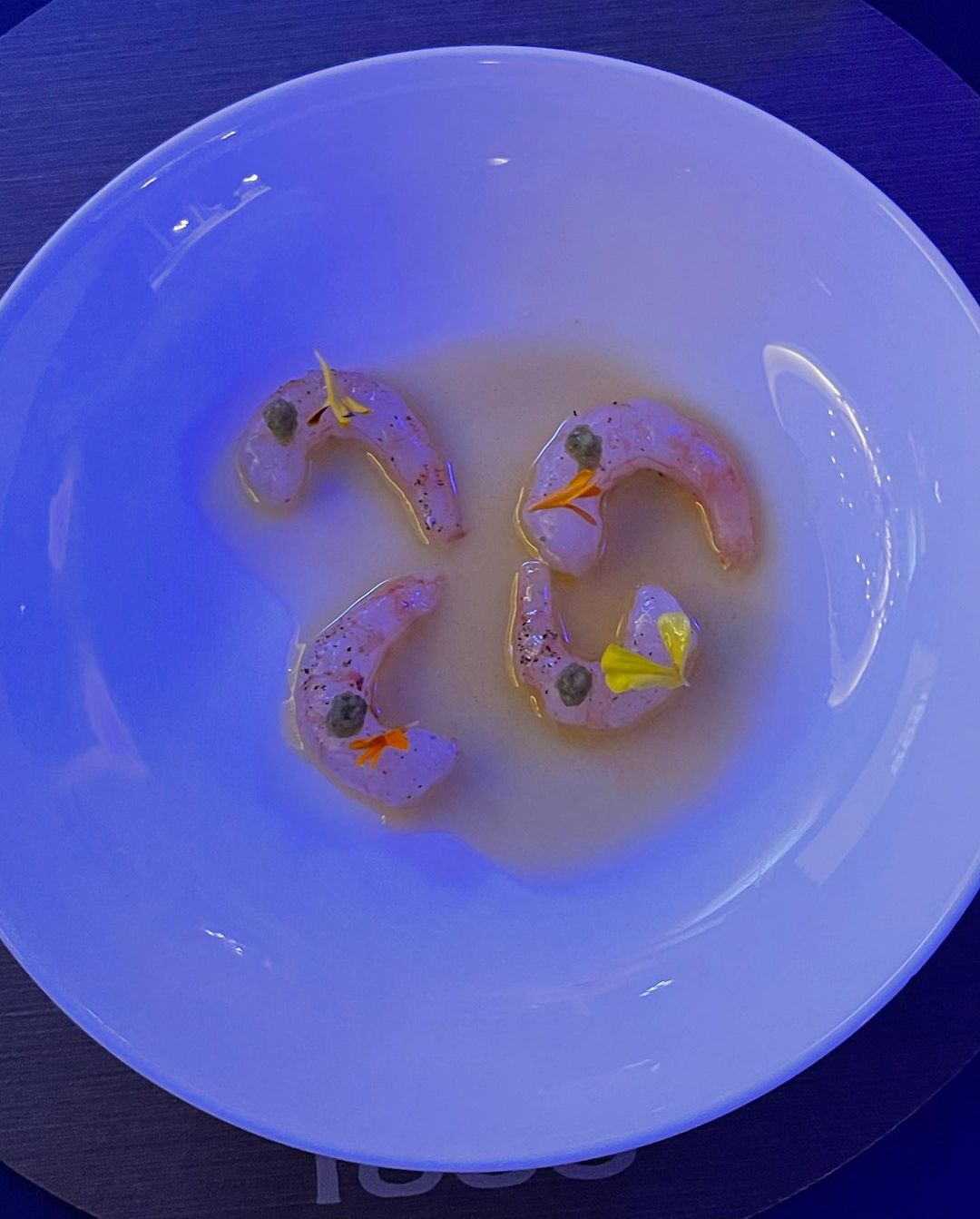 Of course, in a limited way, because They will only be available until the end of January next year.. Because you already know what he said: Well, if it's short, it's twice as good.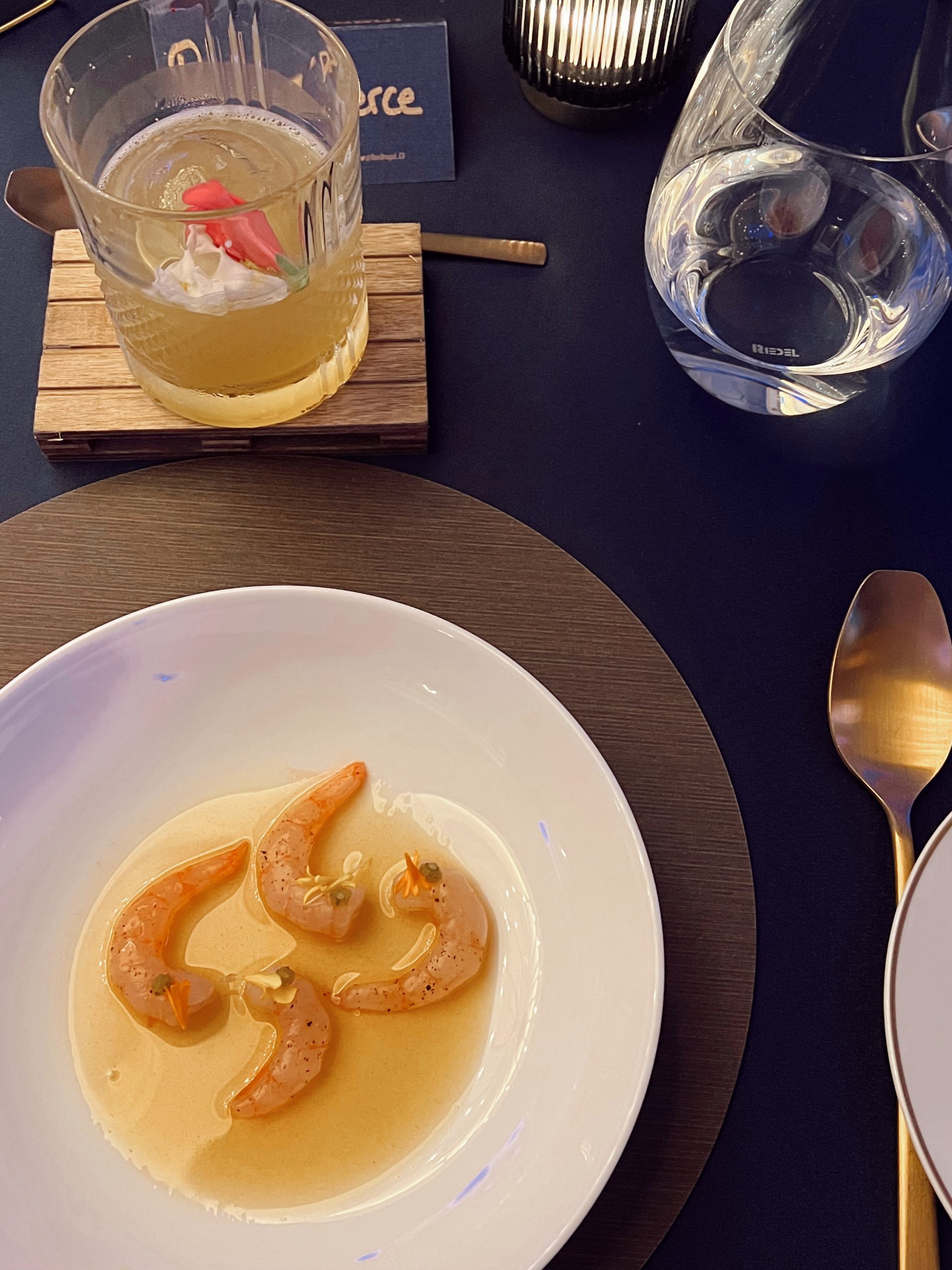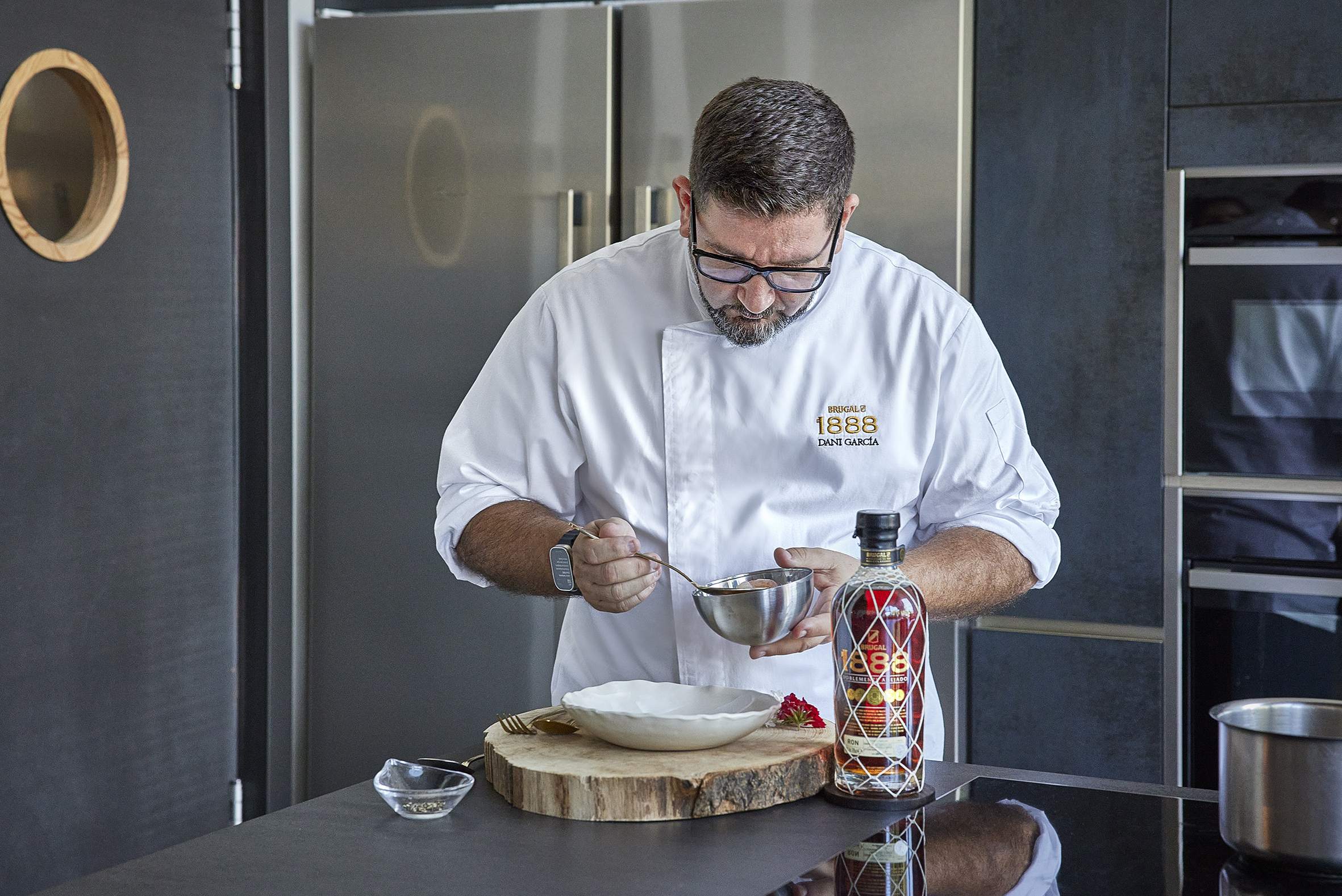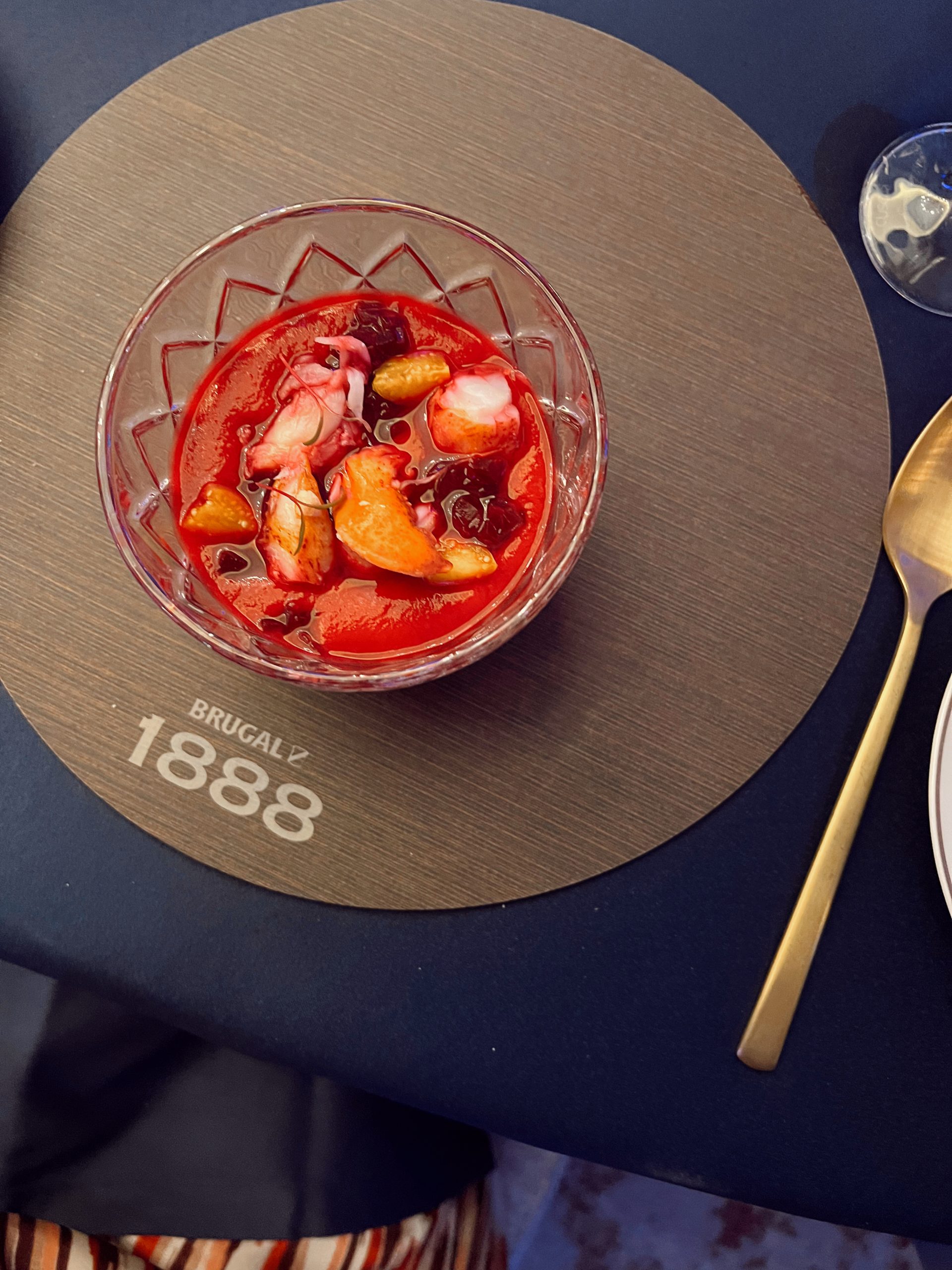 The menu started like this: with some Yuzu with the seal of Dani García and delicious Motril-grown shrimps with fried butter with Brugal 1888. It is one of the favorite dishes of those present at dinner. we continued with Shrimp chestnut with caviar by Rafa Zafra de Estimar. Without a doubt a winning dish for many. A mouthful of pure seafood that the chef dedicates to his friend Vicky Martín Berrocal for dinner with actors like Asier Etxeandía.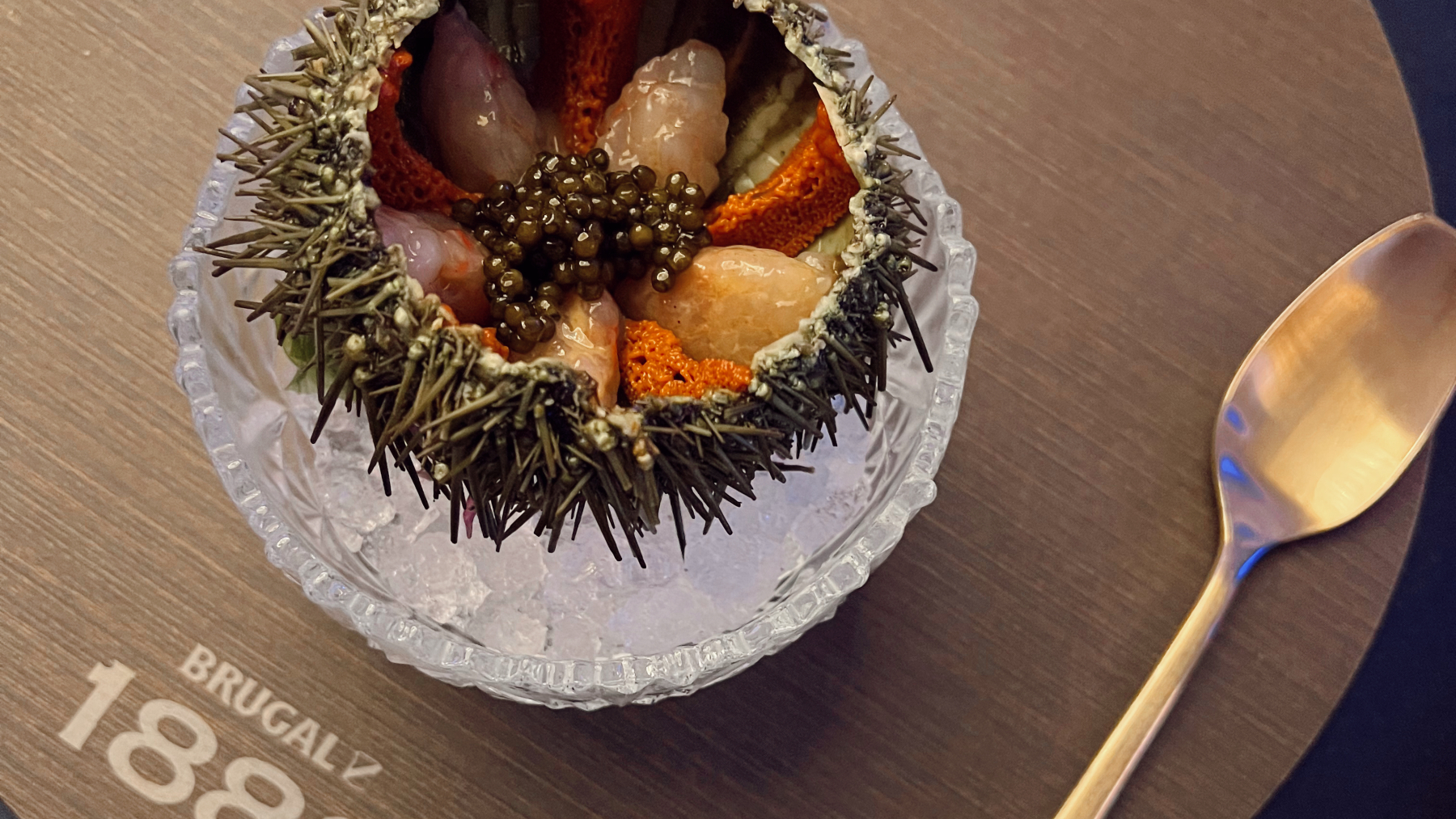 The two dishes were enjoyed by Paco de Lucía's 'Entre dos aguas' sound because the cocktail served as a bridge between the two flavors. We continue with an elegant beet velvet with lobster and aromas of Brugal 1888, which bears the stamp of Alicante chef María José San Román.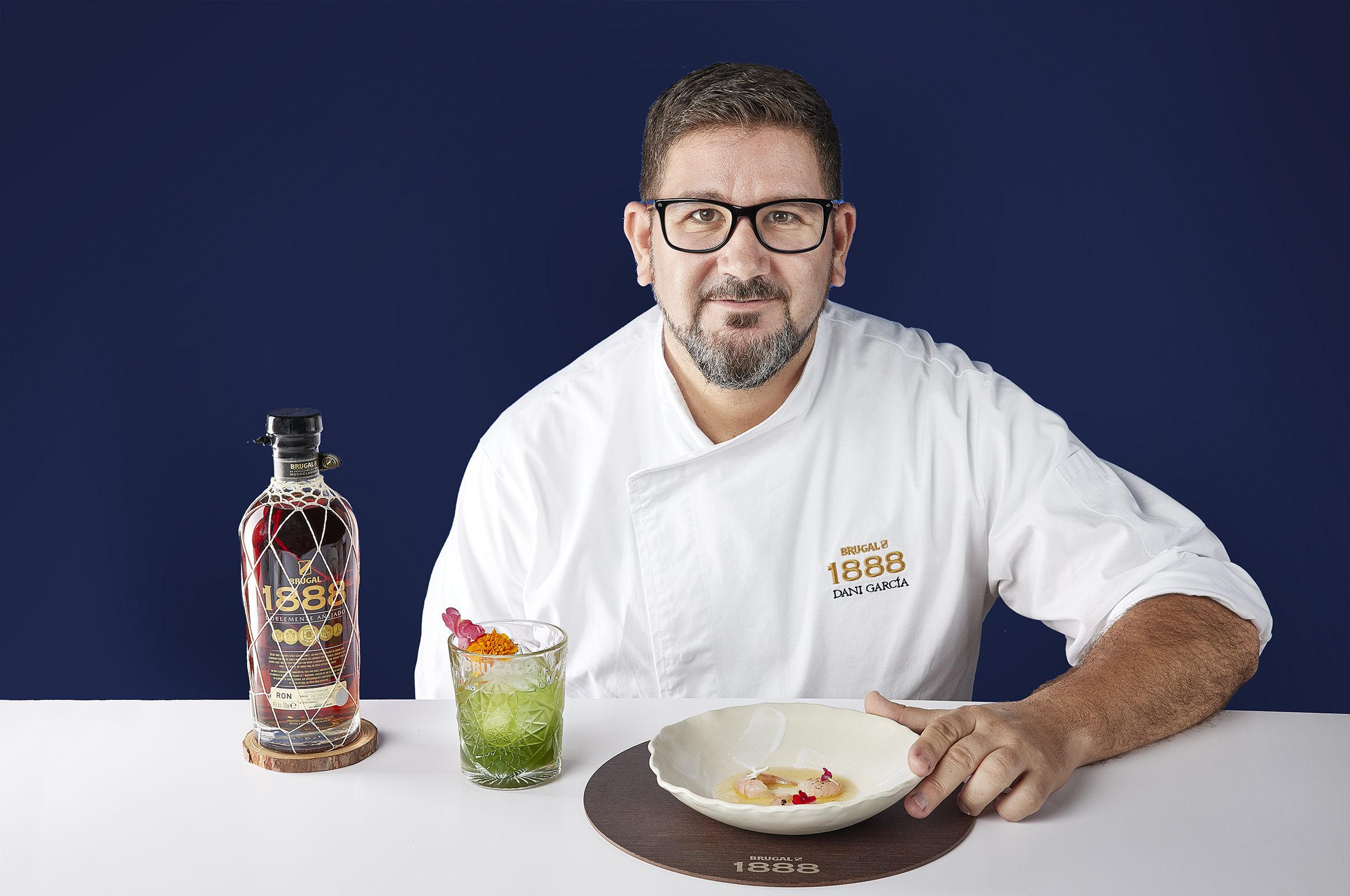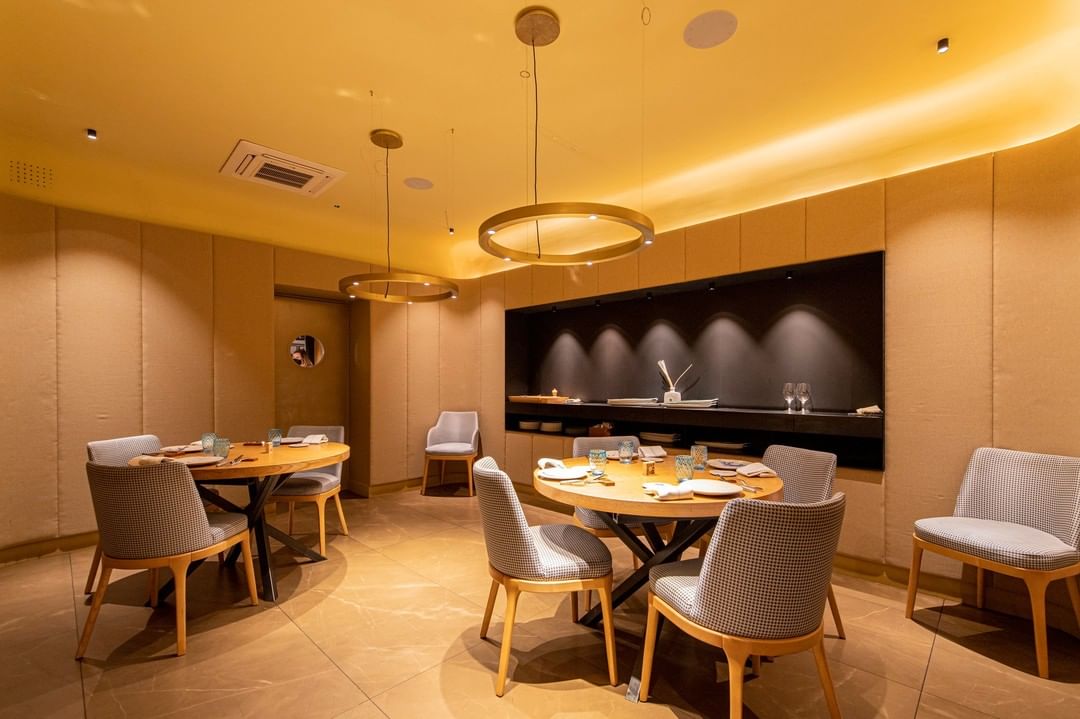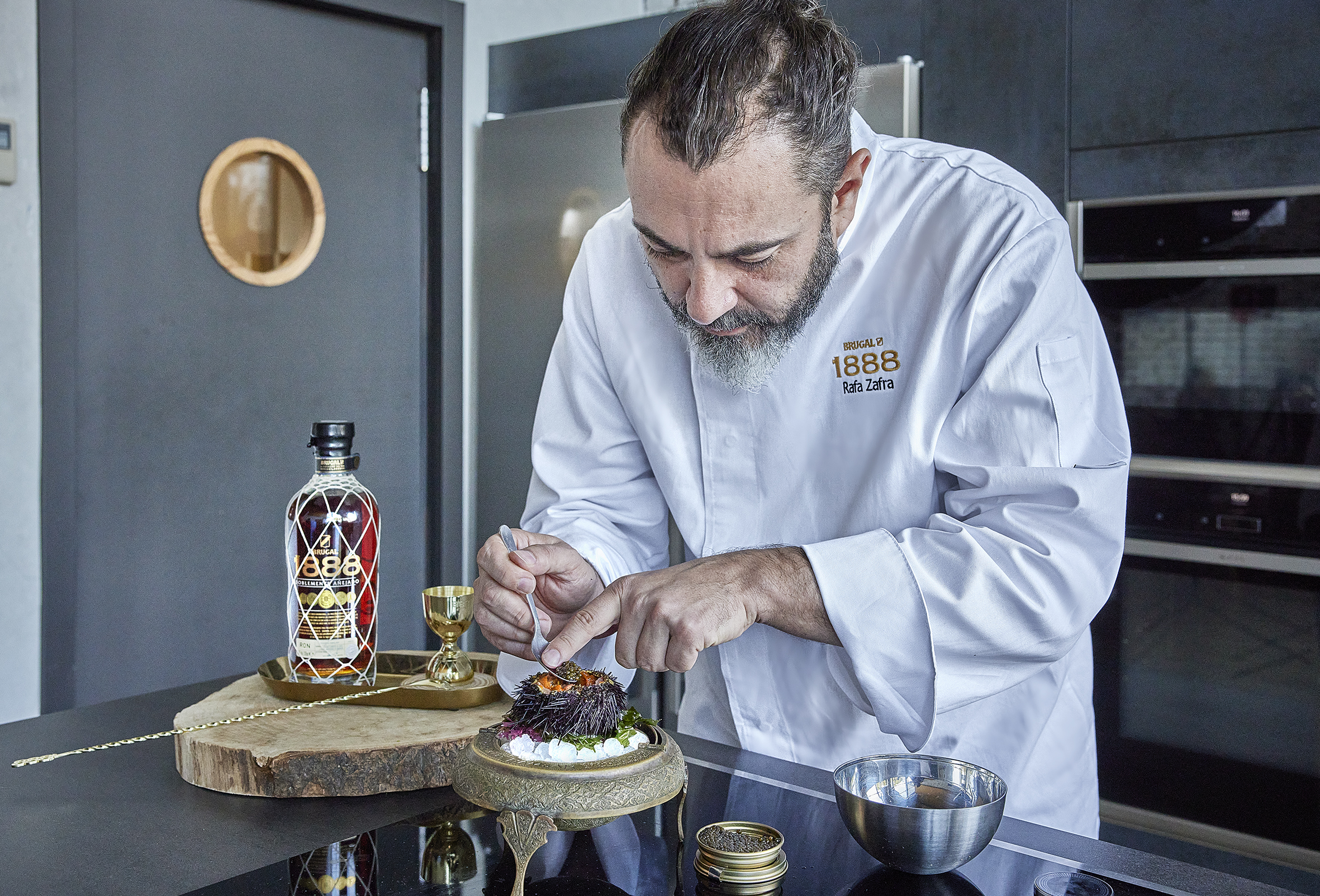 We continue with the dishes because now it's time.pigeon pasta -made with 16 individually cut spaghetti by hand- with donut cream and Jerez, with the seal of Fernando Canales de Etxanobe. Of course, every meal is accompanied by a special cocktail duo. we continued with Mediterranean-inspired marinated stingray from Rafa Zafra. A meal we enjoyed with a live band that could not play any other song than Joan Manuel Serrat's 'Mediterranean'.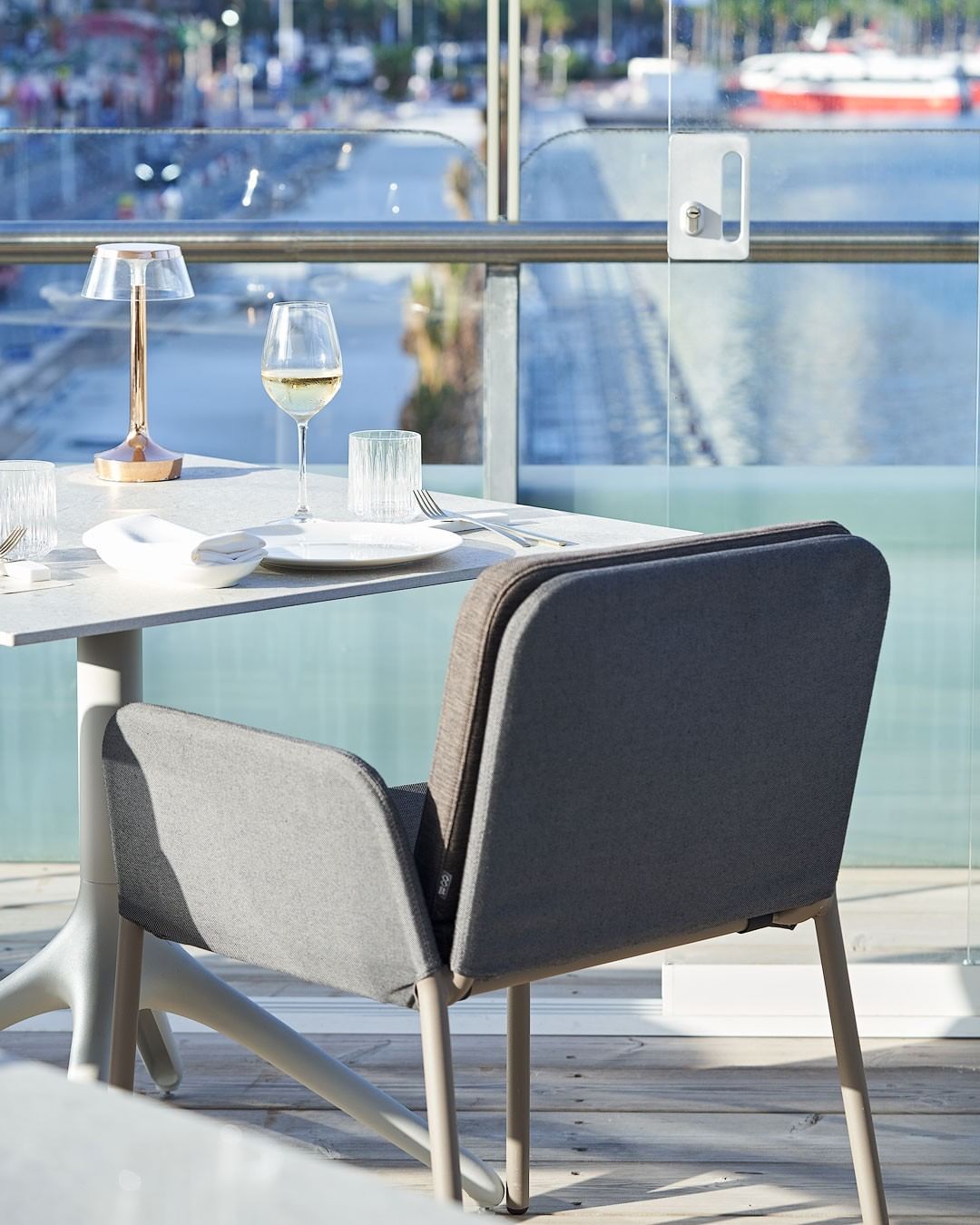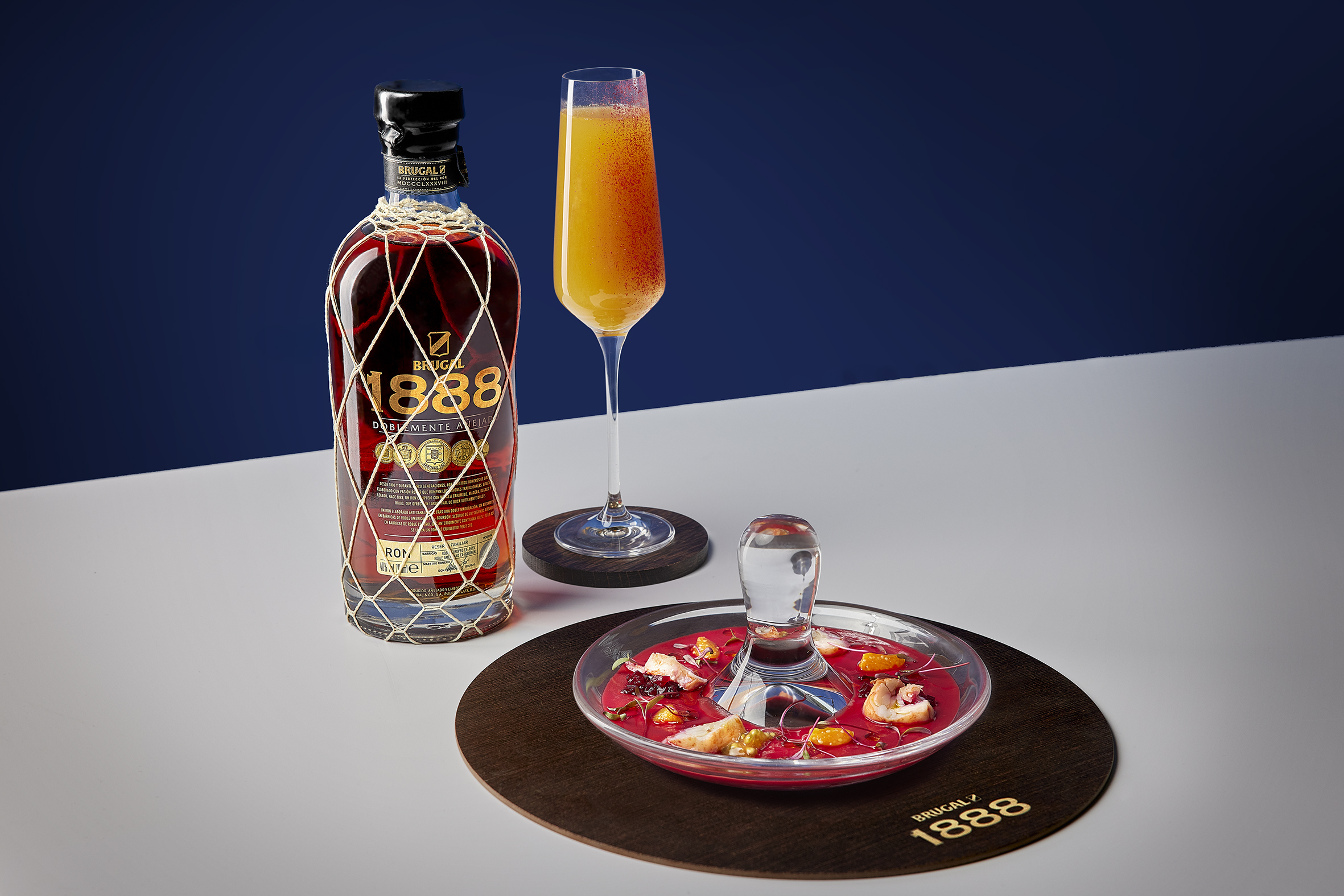 We continue in the Mediterranean Delicious saffron rice with eggplant from Terramón, the kitchen garden of Alicante chef's restaurant, with quail and oloroso. And finally, two desserts: Brugal 1888 rum pineapple and cinnamon gratin by Fernando Canales… And Dani García's version of pionono. All dishes match cocktails with this very special rum. double aging Anyone who knows the value of this liquid knows its special character. First the old bourbon is aged in American oak barrels and the second maturation is carried out in the barrels holding the Jerez Oloroso, hence the nuances that can be seen in the drink and make it very easy for chefs to come out. dishes.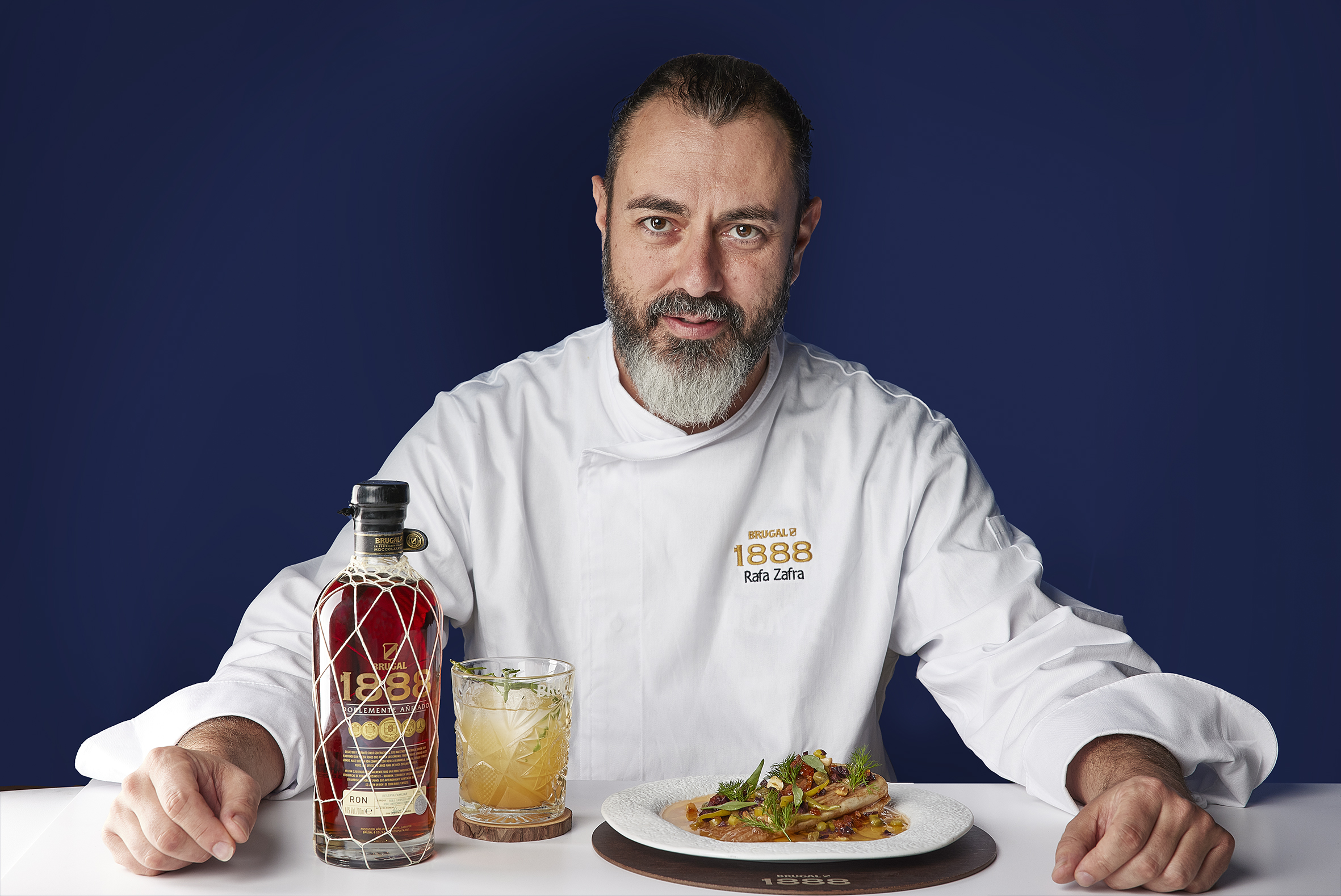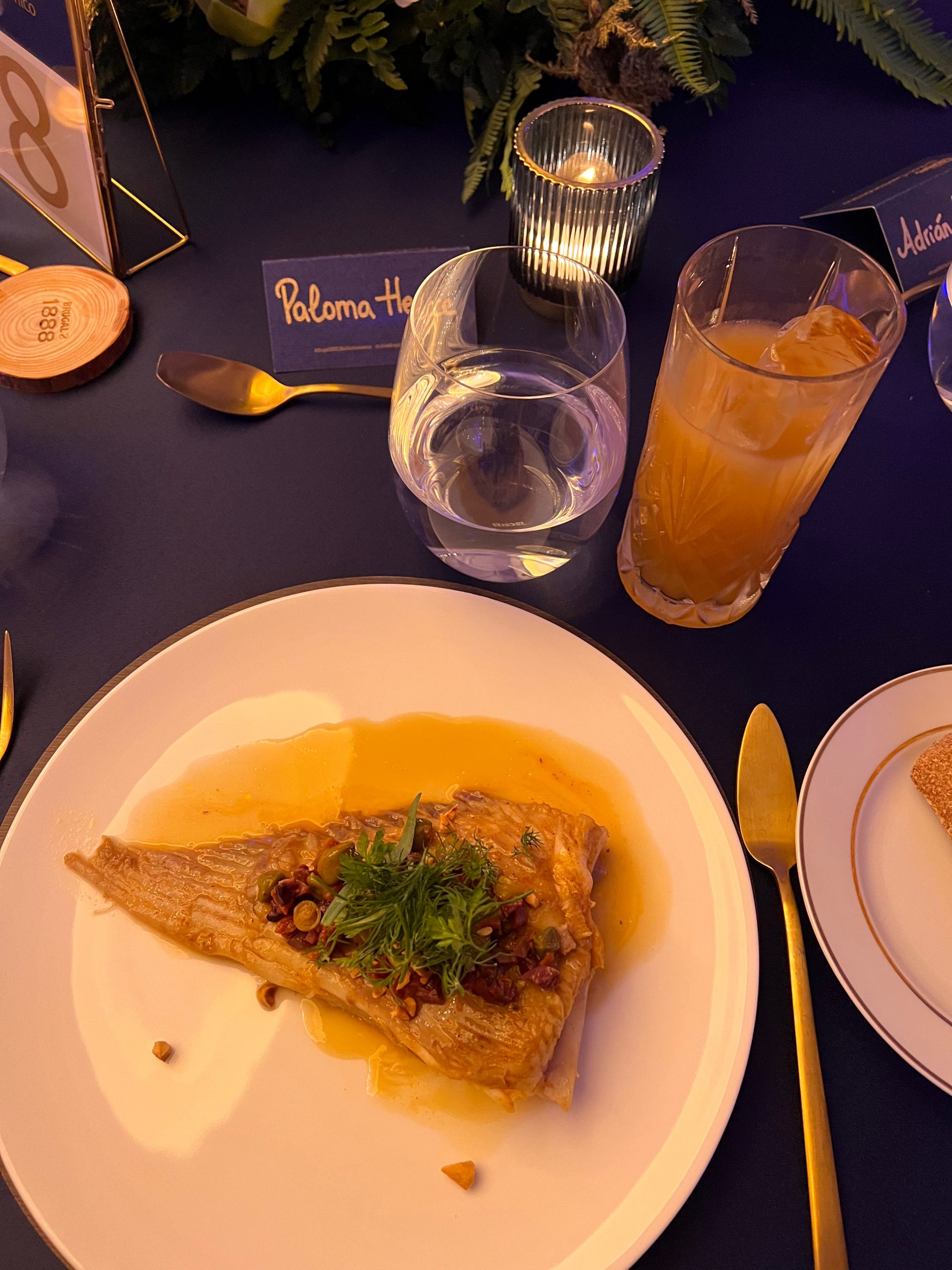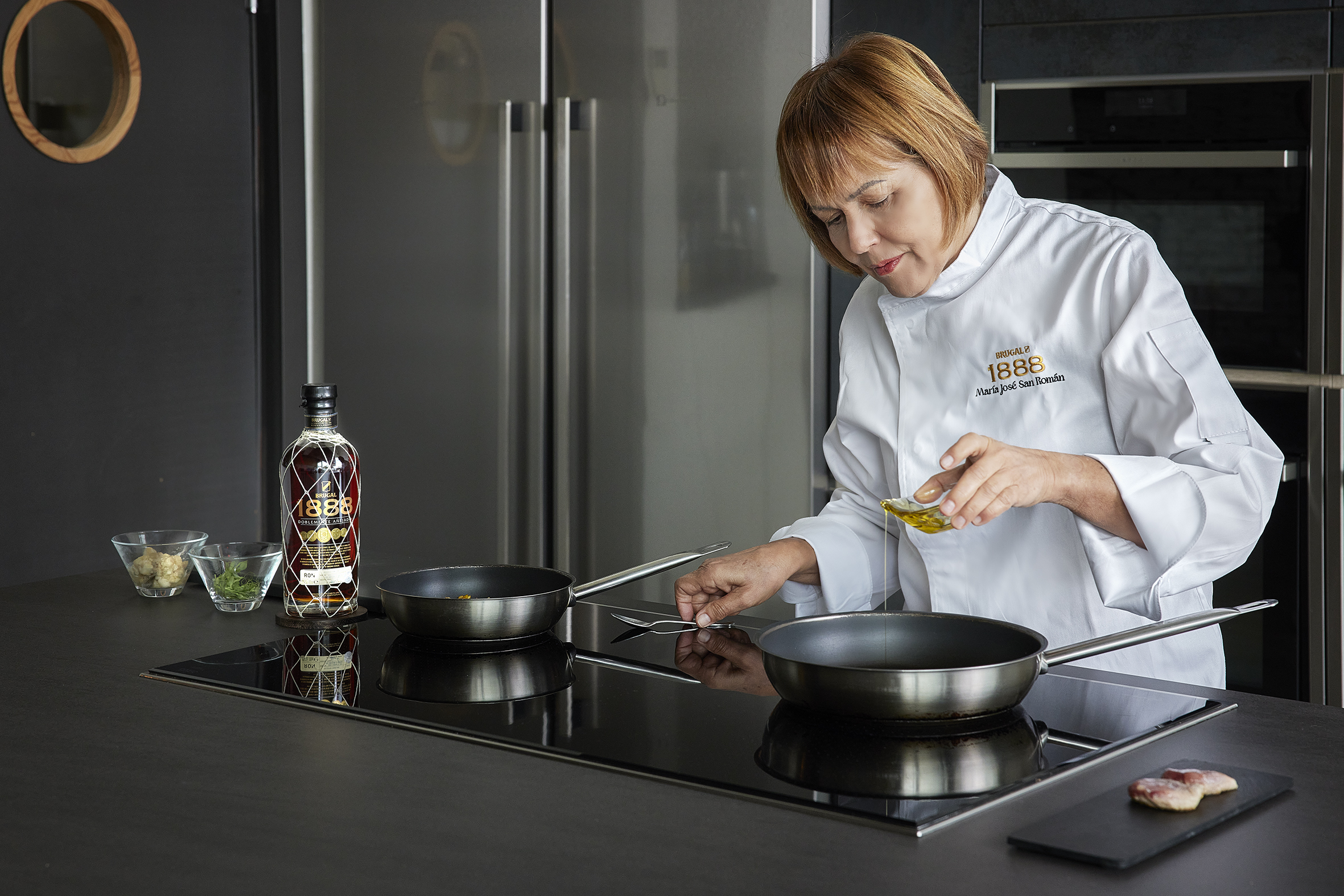 this is how i told it Rafael Zafrawith five Repsol suns: "Gastronomy Rum gave me the opportunity to combine the two pillars of my cuisine: seafood and Andalusian flavor, as the representative of Jerez. Thanks to this, I had the opportunity to travel to the roots with my friends whom I respect and admire." The Monastrell chief also spoke of this return to origin: "Starting with a product so rich in detail allowed me to return to my origin, my garden." daniel garciaFor his part, he spoke of this experience as follows: "I'm not lucky enough to work with colleagues like María José, Rafa or Fernando every day, and sharing so many hours in the kitchen with them has been a luxury."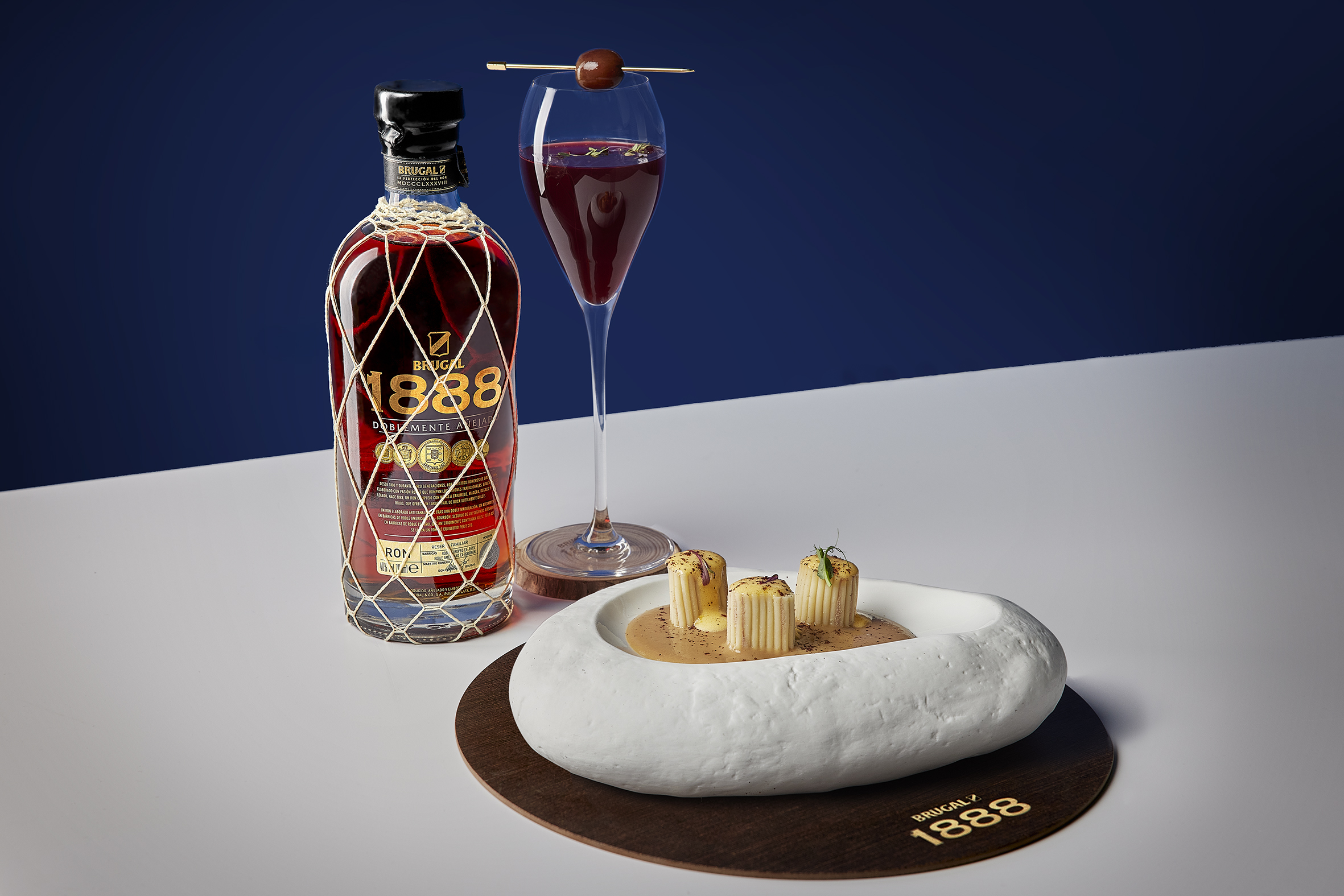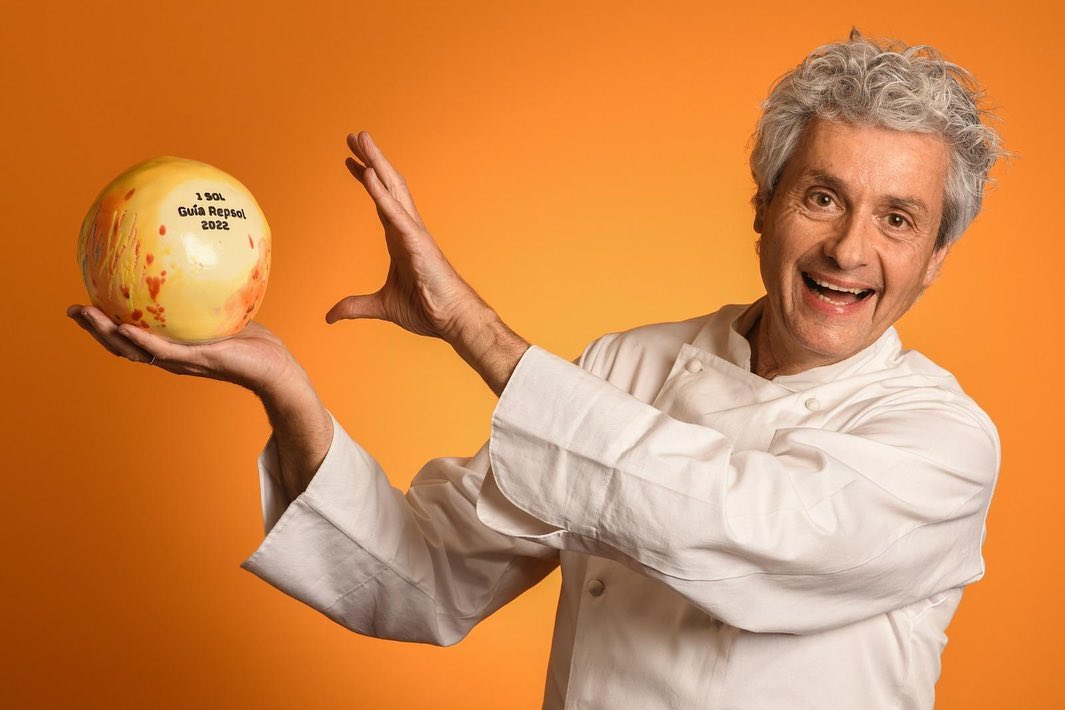 pigeon harbor, Brand Manager de Brugal explained the process: «The variety and depth of nuances Brugal 1888 offers endless possibilities when it comes to combining it with the best cuisine in the national region. For this reason, Our commitment is to create unforgettable experiences around the table, where fine cocktails and fine cuisine can come together".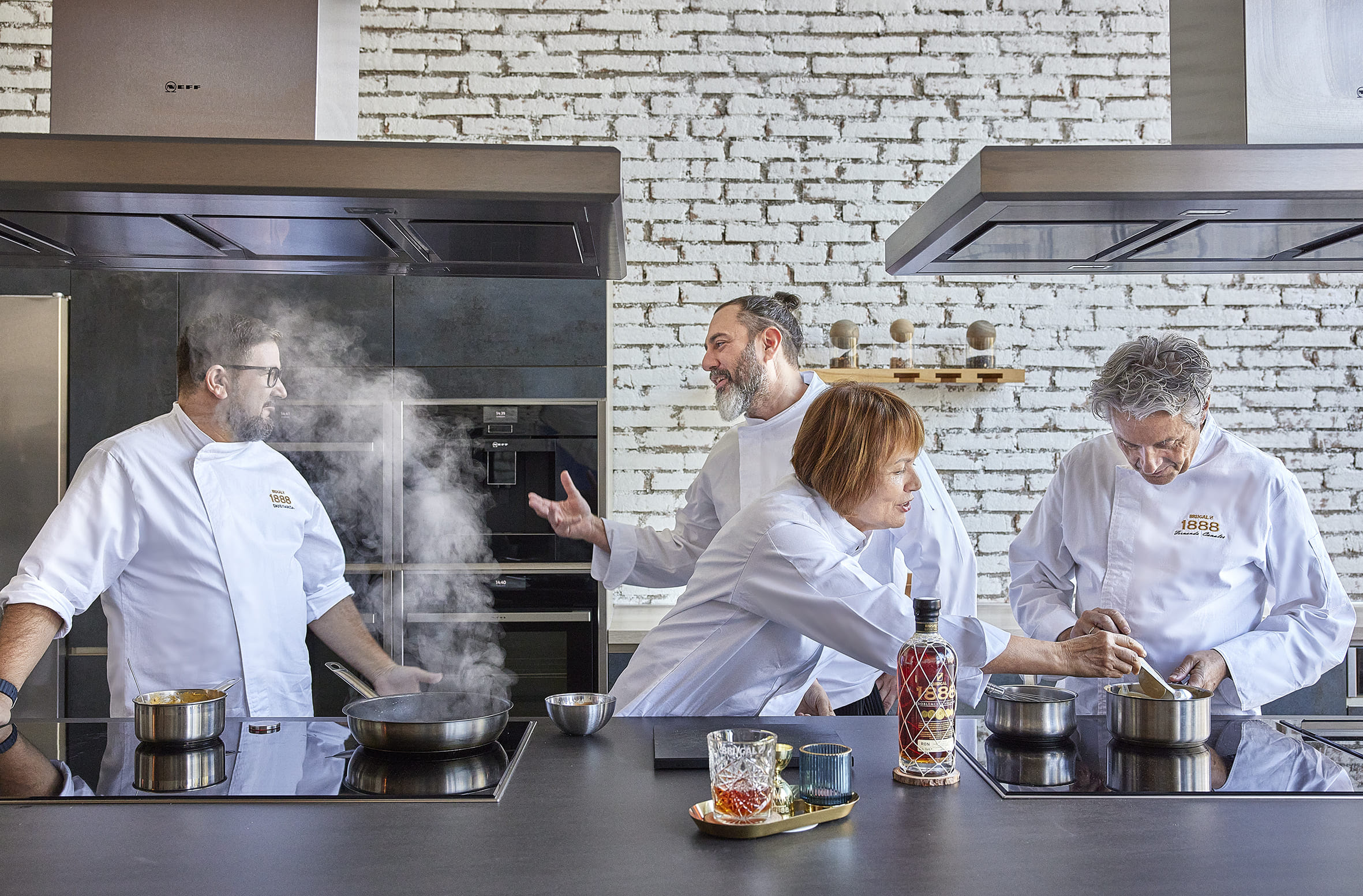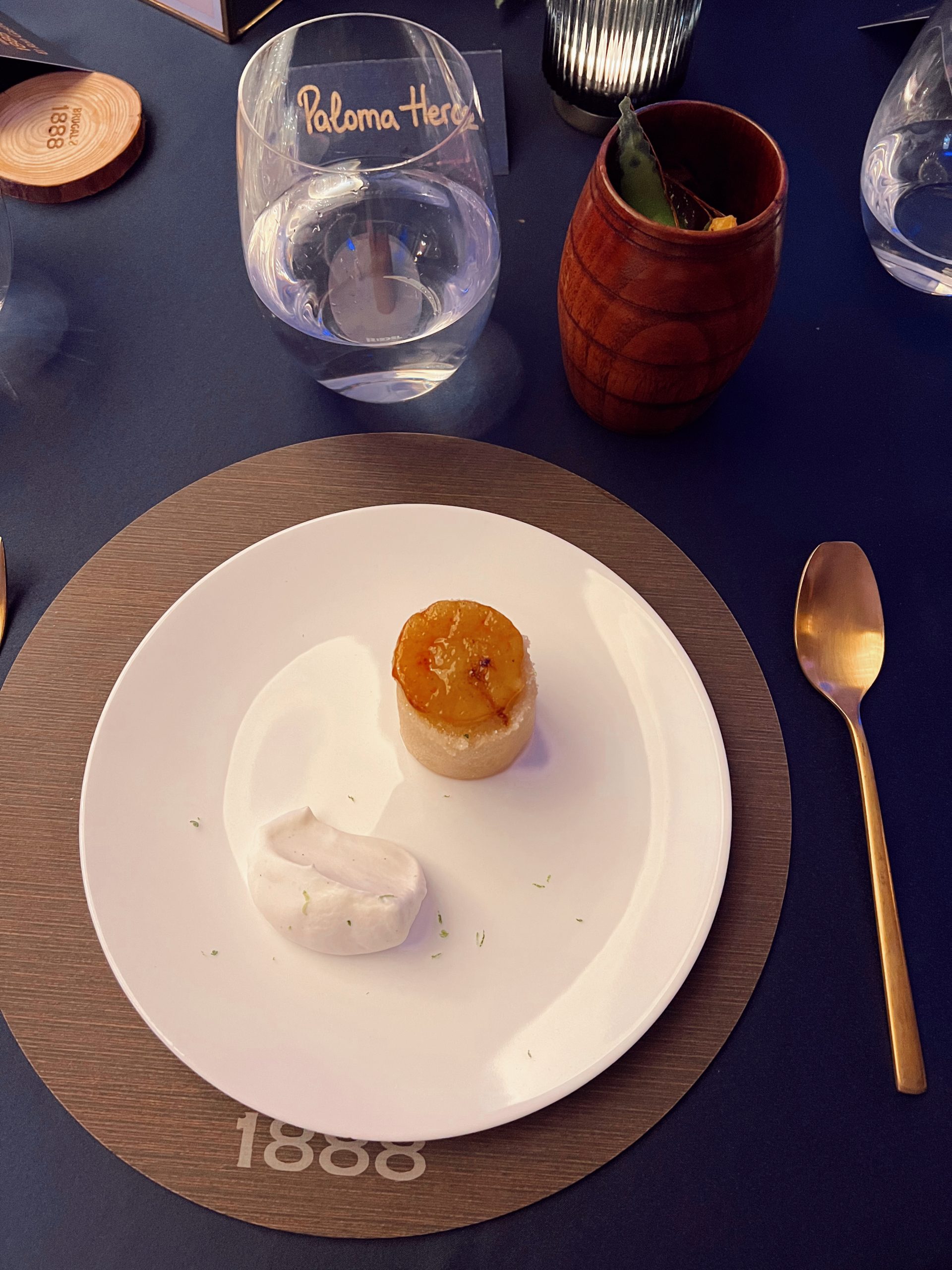 To enjoy this amazing menu You'll need to make reservations at Tragabuches in Marbella, Monastrell in Alicante, Atelier de Etxanobe in Bilbao, and Estimar in Madrid. Although around this gastronomic rum there will be up to 60 venues that will have their own gastronomic experience. We were left alone with this one-of-a-kind dinner filled with amazing chefs forming a constellation of one-of-a-kind Repsol suns and Michelin stars. Long live Spanish gastronomy.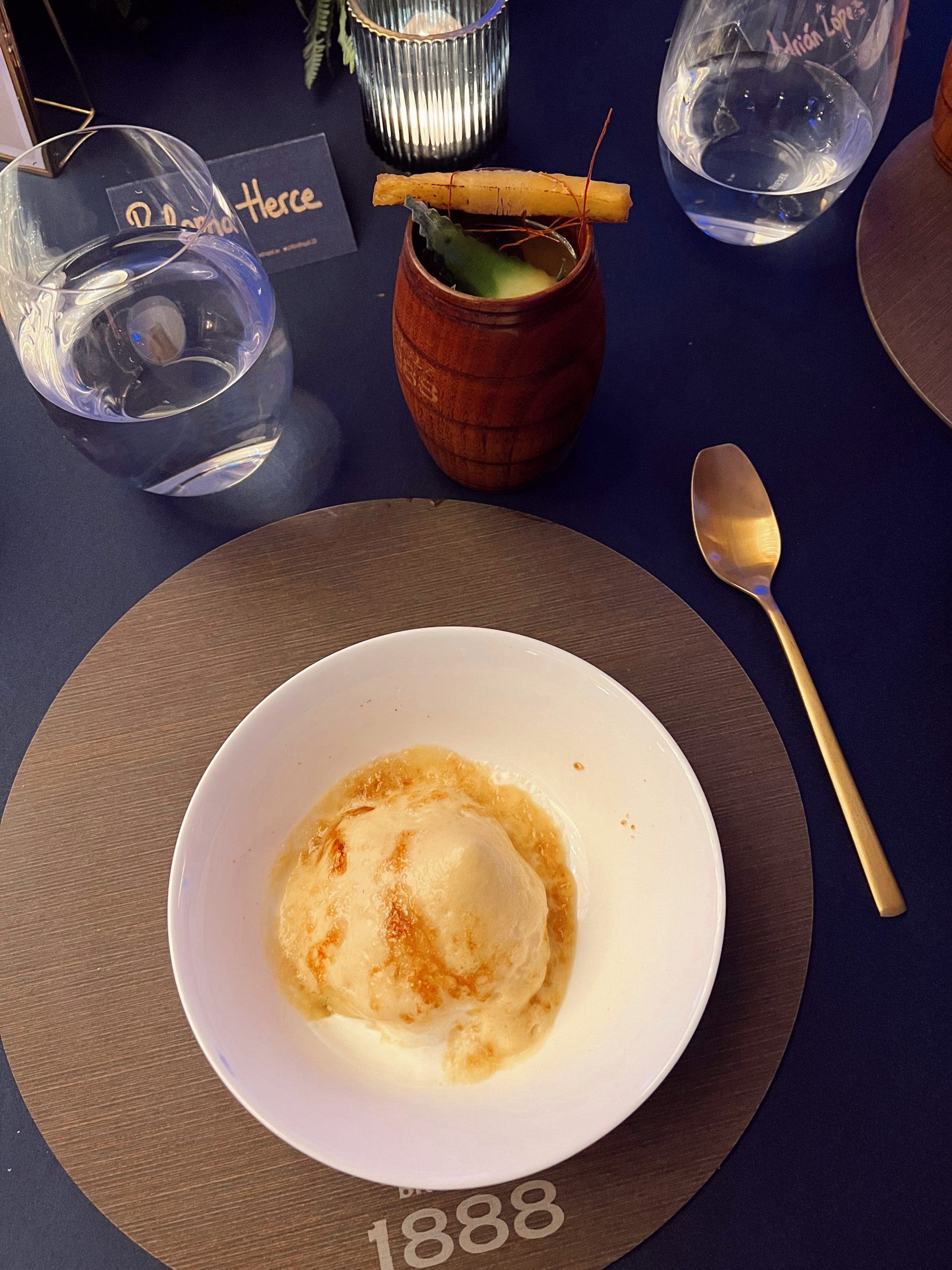 #Ron #Brugal #offers #fine #dining #cocktails #experience