It's always a good time to return to Alentejo. Located in the south of Portugal, between the Tagus and the Algarve, the region is primarily rural, with extensive plantations and other time remnants.
And there, in the heart of one of Portugal's most scenic areas, is where a gem hides: the city of Évora. Built by the Romans and chosen as their home by Portuguese kings in the 15th century, this city is the perfect getaway to explore Lisbon or other Portuguese cities beyond Porto.
In addition to the magnificent Roman temple and a famous cathedral, the well-preserved street network and historic center have made it a UNESCO World Heritage Site since 1986.
But beyond all its touristic and cultural pretensions, Évora has become a gastronomic destination in recent years.
How is the kitchen in Alentejo?
Alentejo is famous for its gastronomy and wines. The first is a local, traditional cuisine based on produce from the region, with signature dishes such as migas, lamb stew or lamb stew. chord to alentejanaA modest soup made with bread and coriander. But fish and shellfish or egg-based desserts from the coast are also the protagonists.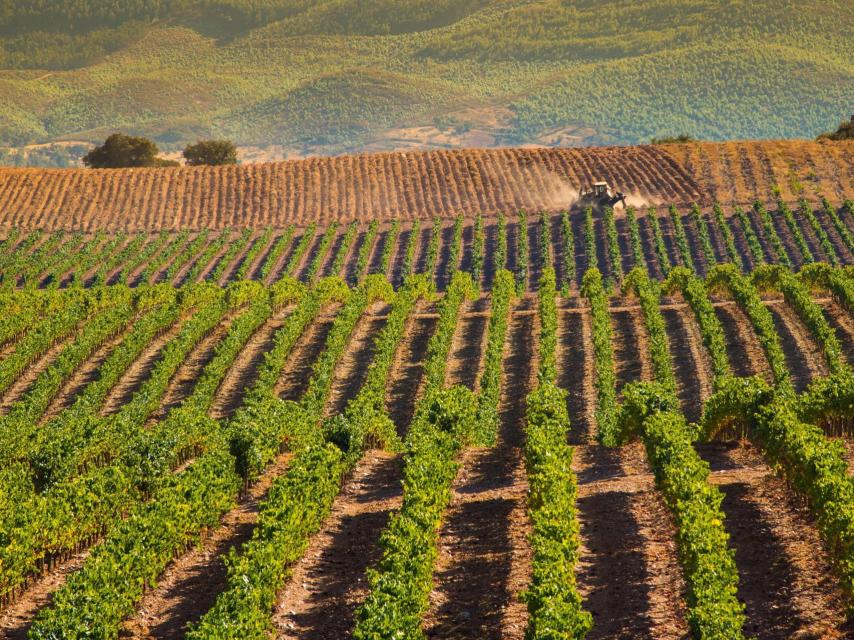 And of course its wines, a landscape with more than 22,000 hectares of vineyards and 260 producers. Additionally, there are at least eight different denominations of origin in this extension: Portalegre, Borba, Redondo, Reguengos, Vidigueira, Évora, Granja/Amareleja, and Moura.
The best restaurant in Evora
And all this can be discovered in Évora, a small city on its way to becoming a gastronomic destination, with a clear commitment to tradition and a renewed scene supported by young chefs who also take the best of Alentejo. They created their own kitchen.
Traditional restaurants in Evora
The Alentejo tradition is sitting at the table in this fascinating medieval city. Pork, bread, coriander or olive oil, which are the symbolic products of the gastronomy of this region, are the leading actors of many venues.
One of the most awarded, also known for Bib Gourmand from Michelin guide dom joaquim. It opened its doors in 2007 and has since become a touchstone. This always crowded dining room can boast of enjoying real Alentejo cuisine here.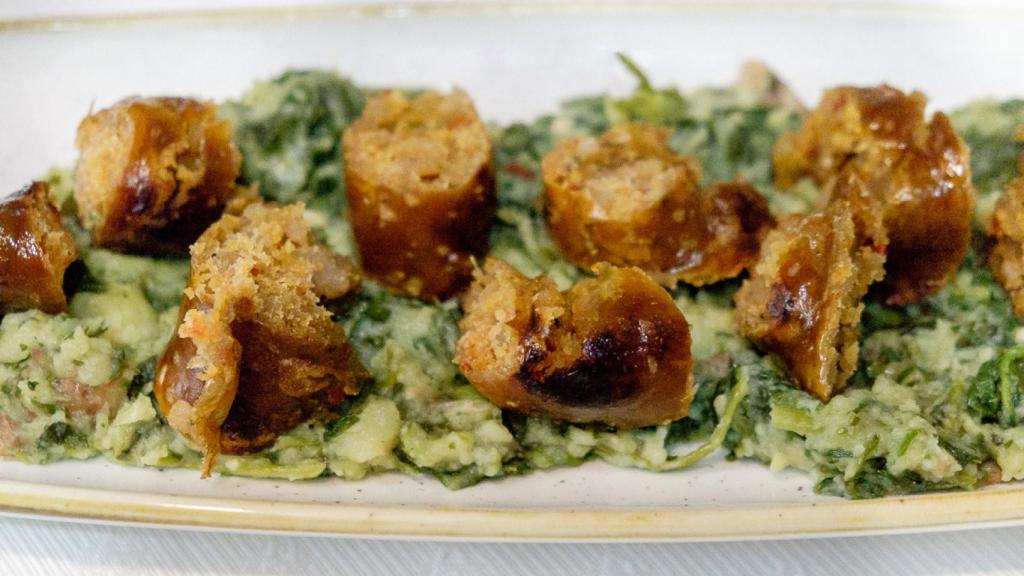 Its menu is quite extensive, but it covers the dishes that cannot be missed very well. For example, among their hot tapas, torreznos, unlike ours, is eaten almost as if it were eaten. chips. Also, Évora DOP cheese is a good option to start with thyme roast mutton or whipped cheese. farinheira.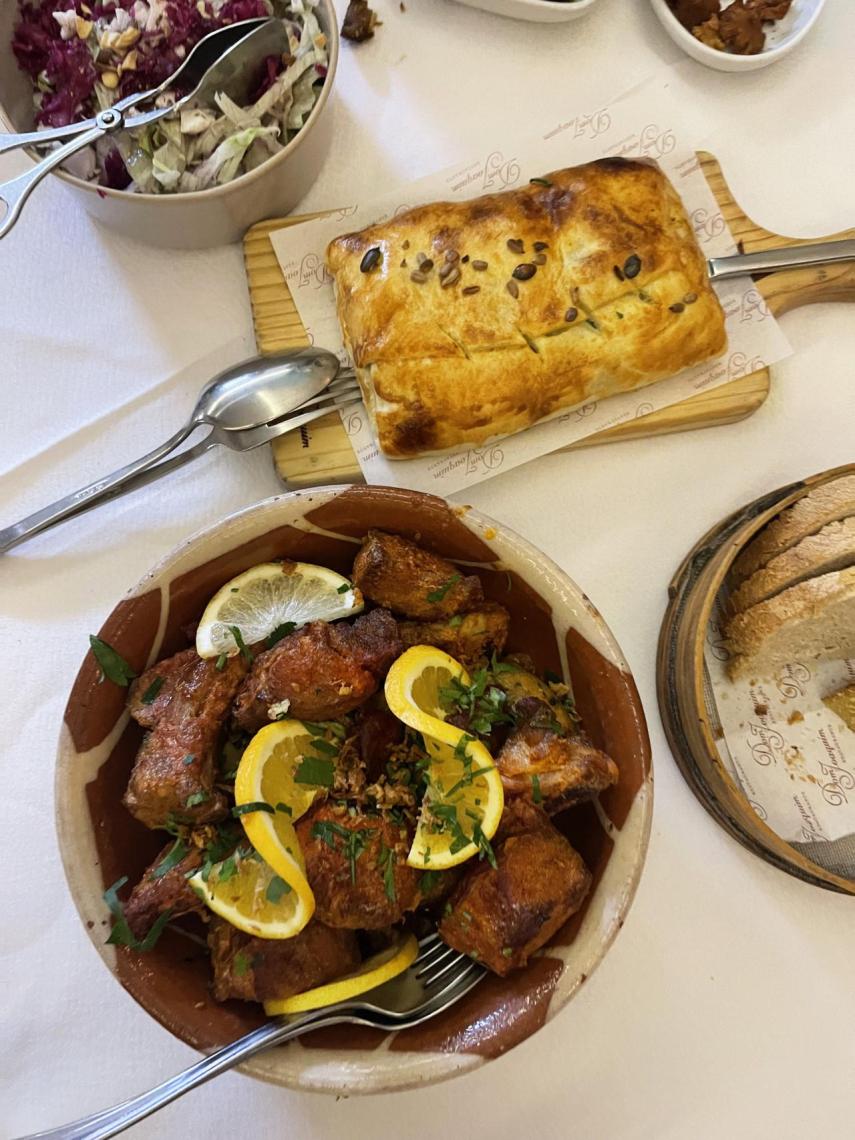 But there's more, her favorite dishes include cod with poached eggs, baked oregano juice, juicy cheek roast with applesauce, and chestnuts or hers. pillow (cake) porco black. Of course, they also have an extensive Alentejo wine list to pair with the food.
Everyone who manages to find a place in his bar is flattered. Botequim da Mouraira. And this tiny restaurant in the old Jewish quarter seats up to eight to ten people sitting around a bar, while its charismatic owner Domingo serves food and wine everywhere.
Like scrambled eggs with Alentejo sausage, grilled cheese with fig jam, cod. to bras and the star of the house is the black pork loin with freshly made potatoes. For dessert? Queixada homemade.
It's hard not to let go of another classic, the restaurant. sonOpen since 1945. In almost eighty years, it has been transferred from father to son in the same concept and quality from the first day, without losing an iota of its essence.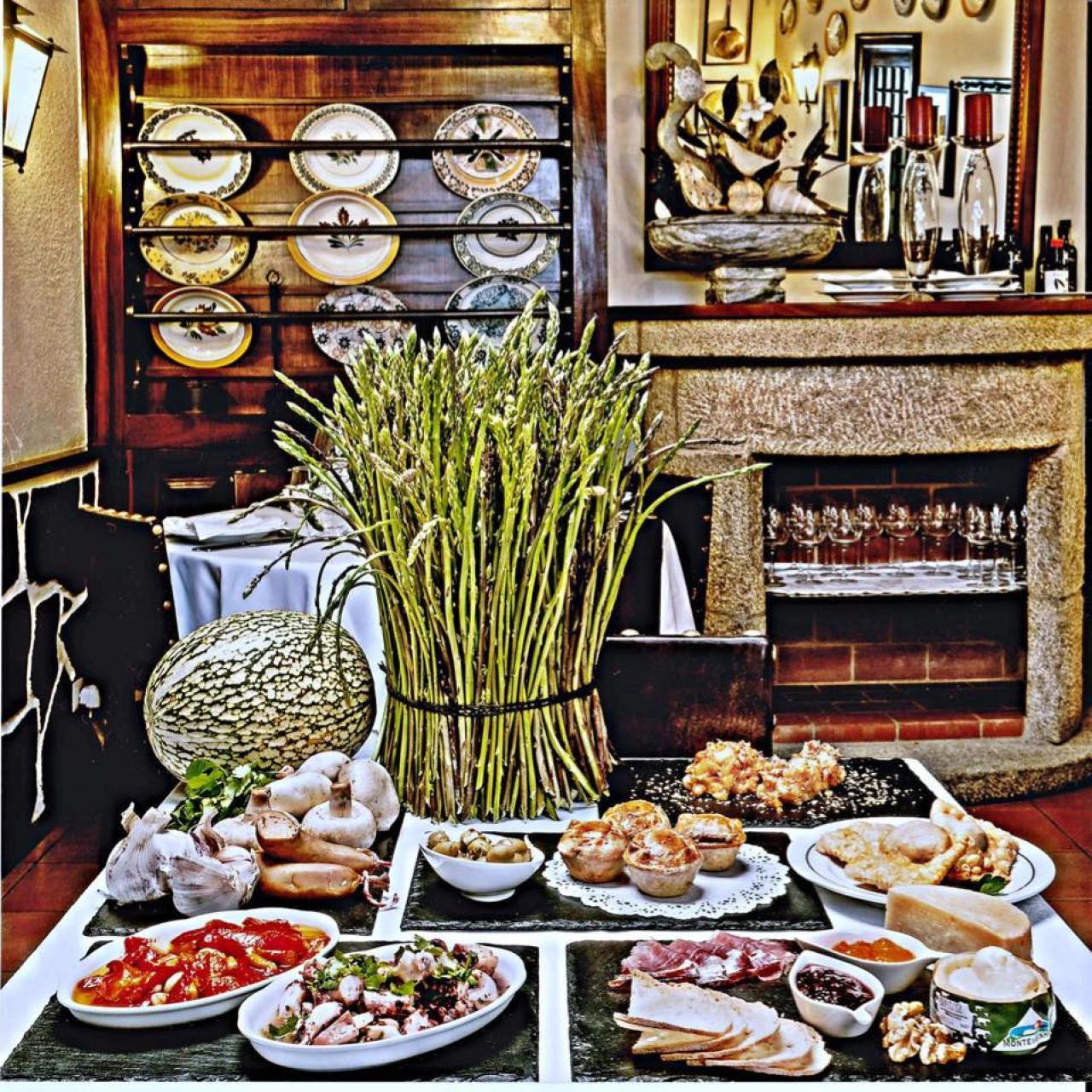 In all the years the menu has once again been broad and open, it has blessed dishes cooked over a low heat with Da Cartuxa monastery-style spices, such as shark with cilantro, black pig medallions, pigeon rice or partridge. Onions and carrots to make the meat extremely tender.
Renovators of tradition in Évora
Évora's often strong gastronomic tradition is having a moment when several chefs create their own and different languages ​​based on it.
The status of restaurants like this Cavalarica EvoraLocated in the Duque de Cadaval palace. After the restaurant was successful in Lisbon and Comporta, he came to Évora to do the same with Alentejo cuisine. The dishes created by executive chef Bruno Caseiro are a perfect testament to this symbiosis of tradition and modernity.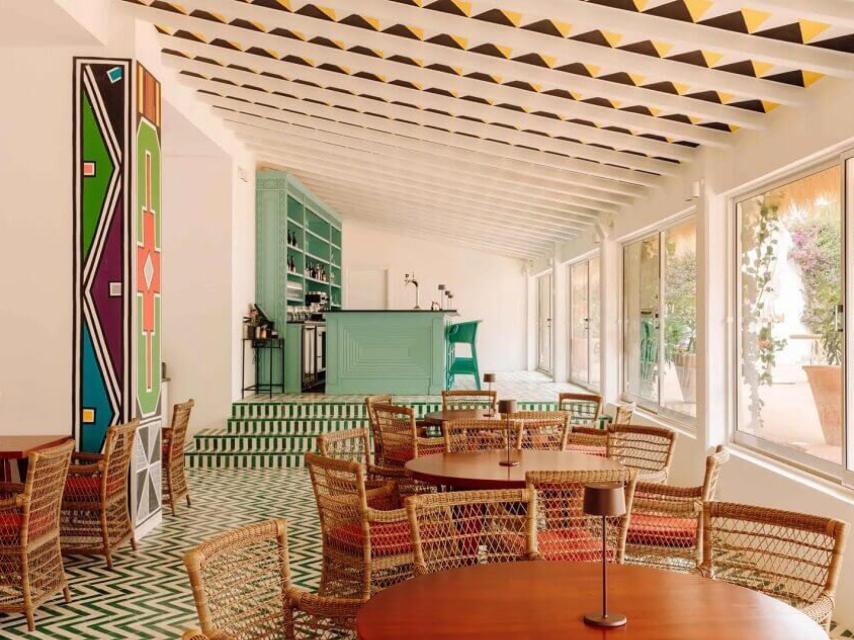 Everything on their table is homemade. From the Alentejo bread they make to the butter fermented in the restaurant or the olive oil produced just 20 kilometers from Évora. It's just to open your mouth, because to move on, they do this with dishes that are already essential, like tortillas. to do Alentejo, lamb meatballs spell Seaweed or grilled octopus with red shrimp and chickpeas from the Algarve.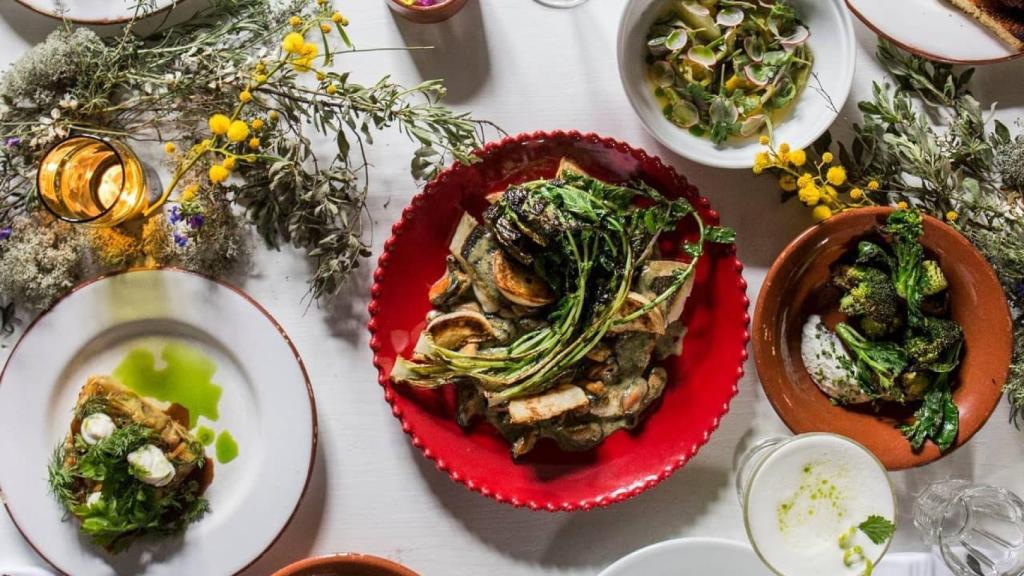 in his name your motherIt is chef Francesco Ogliar, who combined his Italian roots with those of the Alentejo, resulting in a Mediterranean and organic cuisine. Its menu changes with the seasons and is completely tailored to the market. It's fascinating to see how well the two cultures blend with dishes like their own versions. carbonaraprepared with macheronchini homemade, egg yolk and substitute guasAlentejo black hog neck with two-year recovery.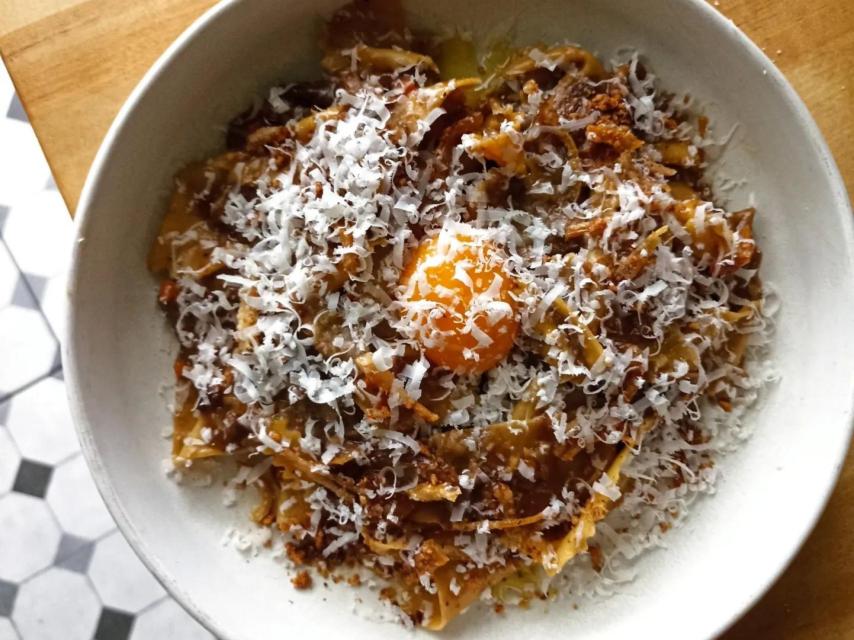 Perhaps one of the most gastronomic spots in the city is provided by the restaurant. origins. Chef Gonçalo Queiroz and his wife Eugénia wanted to take their customers back to their origins. That's why Alentejo manufacturers support all their recommendations. They use these to create a menu of recognizable yet contemporary flavors where sustainability has a lot to do with it.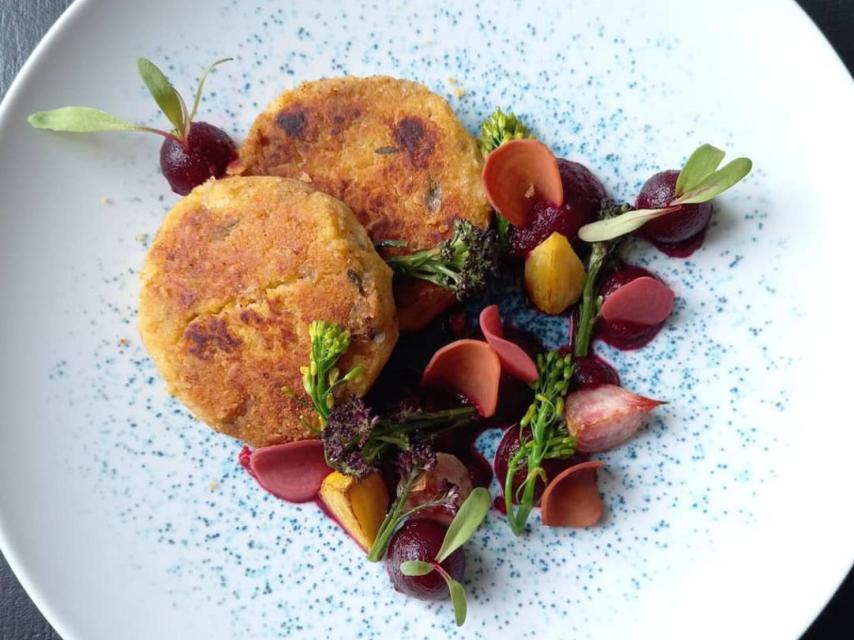 Starters and main courses such as quince with Alentejo cottage cheese feyjoada wild boar or tender confidence duck with pumpkin and peanuts.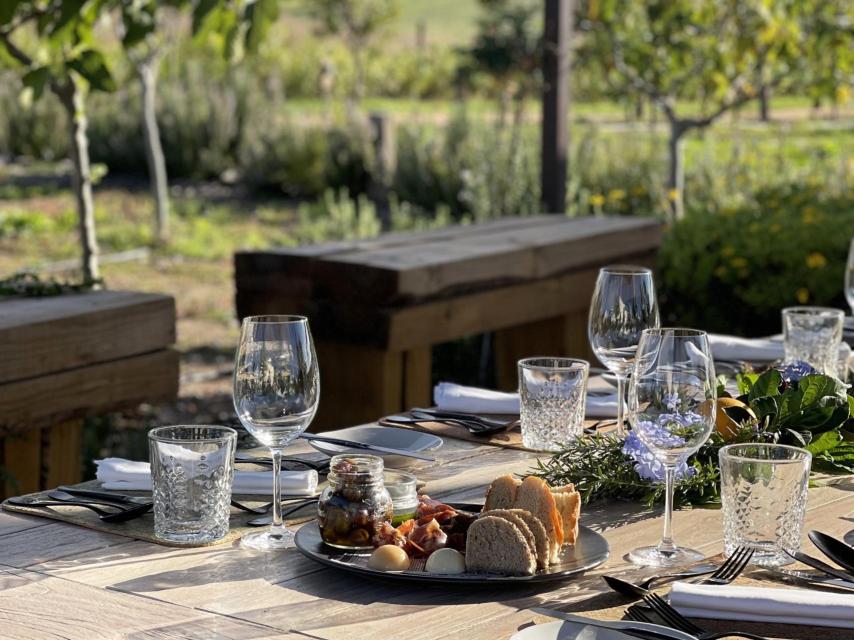 Although not located in the city itself, the next and final stop on this gastronomic journey is well worth the detour. Just a 15-minute drive from the city center, there is a hotel, Octant Évora, which is a true haven of peace and tranquillity.
And that's because it's surrounded by nature, and its entire program focuses on comfortable luxury and contact with locals. Besides arranging wine tasting and local produce, the same hotel has its own orchards and a leisure farm to learn more about the endemic fauna of the area.
This orchard feeds the restaurant To the Earth, they prepare dishes that make our mouths water just by reading it. Cracked eggs with Alentejo smoked sausage, croquettes alleged (ham) From Barrancos, oven-baked octopus rice, roasted with grapes turig national or juicy cattle utensil Accompanied by Alentejo lamb chips sweet potato and chimichurri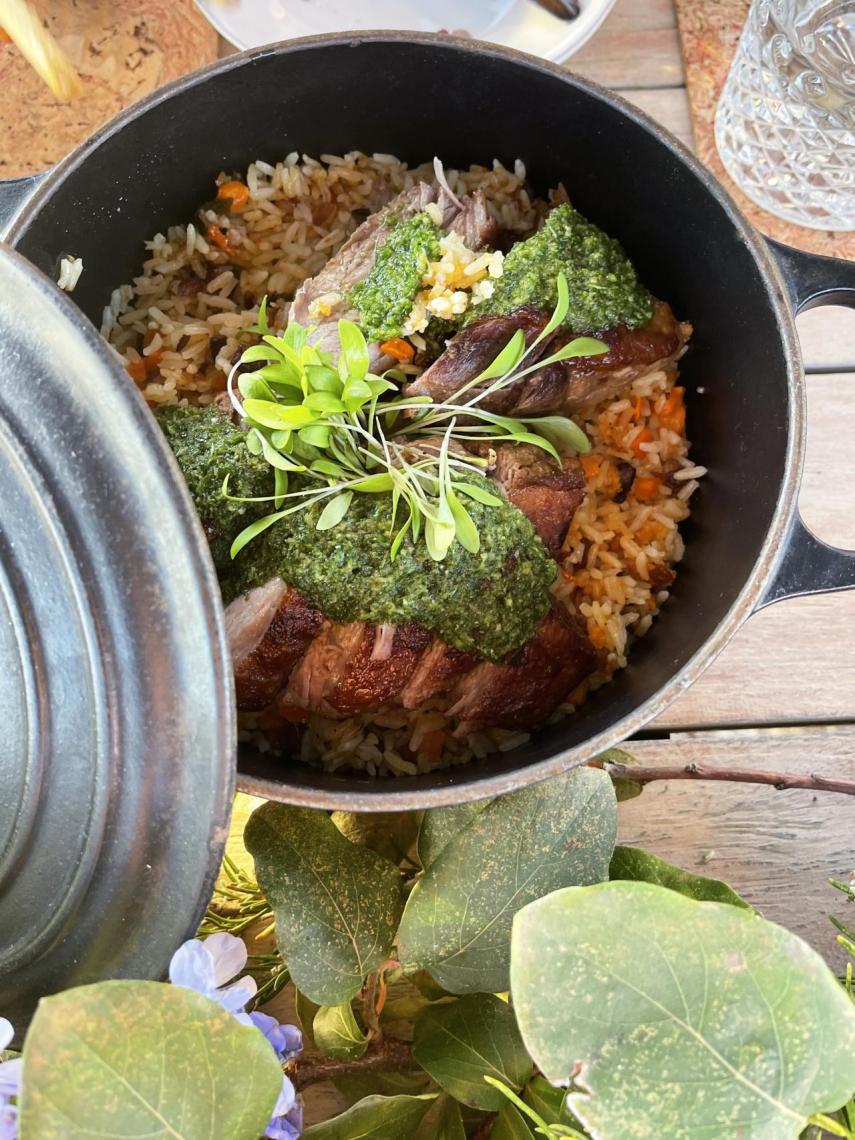 In addition to being able to have lunch or dinner at the restaurant, they offer activities such as the possibility of setting up a restaurant. picnic dine in the surroundings or at what they call the chef's table, where they set the table in the middle of their garden and next to the orchard to ensure an absolutely unforgettable experience.
Follow topics that interest you
#restaurants #eat #Évora #heart #Portugals #Alentejo