Argentina suffers the hardest drop of the year births onwith the average 250,000 fewer births every year between 2014 and 2020. Fertility rate dropped 34% in these six years.
This is what the report shows "Demographic Odyssey. Demographic trends in Argentina: key inputs for social welfare design"produced by CIPPEC"Detailing how fertility levels — the number of children pregnant people of childbearing age have — began to decline starting in 2014."suddenly and significantly" than ever before in recorded history.
The CIPPEC report by Rafael Rofman, Carola Della Paolera, Juan Camisassa and Emanuel Lopez Mendez says, "Between 2014 and 2020, the global fertility rate fell by 34 percent, and Argentina is the steepest drop since annual records of this variable were found." .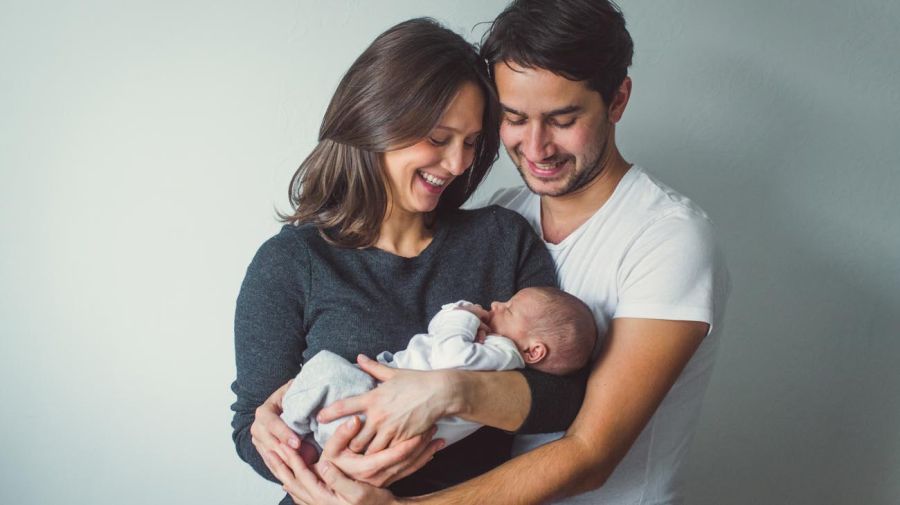 One of the data explaining this significant decrease in the number of births in Argentina in recent years It is the 55% accelerated decline of adolescent pregnancies. "The downward trend was further accelerated in adolescents (-55%), a fact that is not decreasing as most early pregnancies are unintended. Also, differences by socioeconomic status or region tended to decrease," add experts.
Regarding the possible drivers of this trend, they note that they can be identified by dividing them into two interconnected categories: "Changes in preferences, social and cultural behaviors, and changes in access to modern contraceptive technologies".
In this sense, they refer to the rise of feminist movements in the second decade of the 2000s that "seemed to have influenced behavior and choices while enabling the expansion of access to sexual and reproductive rights."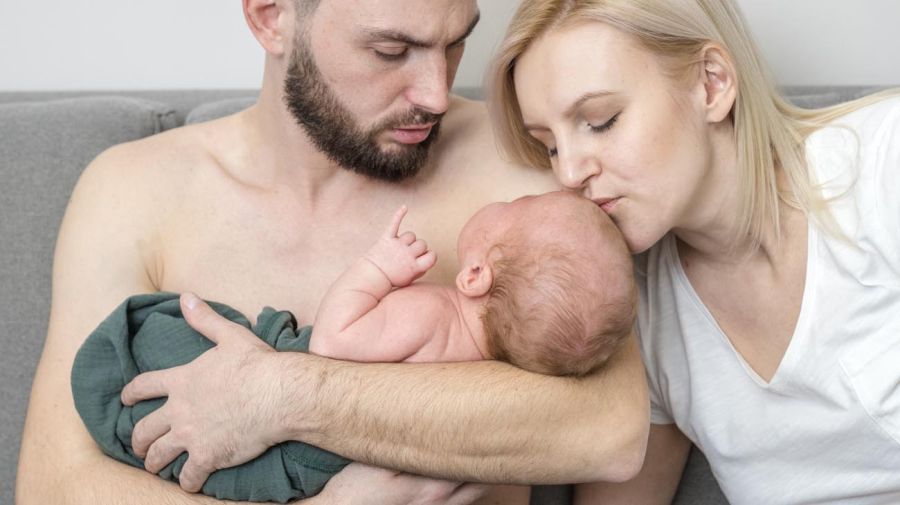 Also, they mentioned "The introduction and massive distribution of a new type of long-acting contraceptive (subcutaneous implant) could have had a significant impact due to the expansion of the ESI and its subsequent increase in demand".
"The decline in overall fertility, and adolescent fertility in particular, is doubly positive: it reflects achievements in accessing sexual and reproductive rights that have led to a significant reduction in unwanted pregnancies and plays a critical role in women's economic autonomy. and in reducing social vulnerability," analyze the study authors.
Teen pregnancy: 30% of minors had a second or third child before the age of 20.
What is the "demographic dividend", the current situation in Argentina
condition known as "demographic bonus"It is characterized by a high proportion of the working-age population compared to a declining child-dependent population and the proportion of older people who are not yet very large.
This phenomenon gives a scenario where the active population is significantly larger than the inactive population. "It can work as an incentive to maximize the resources produced in the country, improving the conditions for supporting more redistributive policies"detail.
At this point, they spoke of the "window of opportunity" of the current demographic scenario, which they found very valuable, "because the ratio of addicted people to people of working age is very low today. However, the demographic bonus is just that: an opportunity," they explained.
ag/ds

#Record #drop #Argentina #experiencing #fastest #drop #births #history